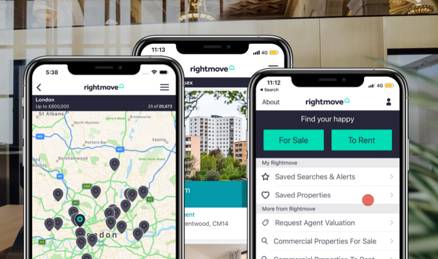 Helping you to integrate your data
We've built custom integrations with property platforms including Rightmove, Zoopla and Regus; and we've built custom modules, including bespoke credit checks for office developers. Knowing how to integrate and where to prioritise is something we've learnt by working in this space for almost a decade.
We look closely at how each part of your puzzle fits together best. We've found ways to make your operations run smoother, as well as ensuring you utilise your data in the best way possible.
see how we helped everest build a people-centric sales tool that could be used anywhere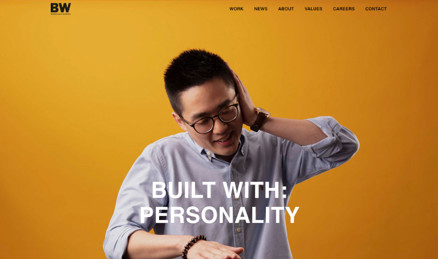 Ensuring you can make the best decisions
We're focused on understanding the source of your challenges. We can help you decide what information to pull in and how best to display it. We can find ways to automate key processes and save you time and money.
see how we integrated six systems into one view for better decision making for bw.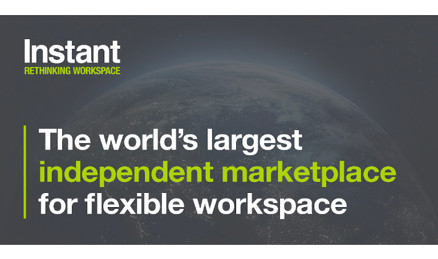 We can help you scale and reach a larger audience
We build bespoke property software that can scale with you. Whether it's for high demand seasons and events, or as you grow, we're experienced in building systems that scale internationally, stay responsive, and are always-on.
see how we helped instant offices scale their cms to 2,000 cities and 150 countries