Codiance is a team of brilliant, people-centric engineers. By putting your people at the heart of our process, we find solutions that are driven by your insights and embraced by your teams.
See how a Discovery Session can help you and your teams.
Please get in touch for a friendly, no obligation conversation with one of our engineers.
Meet the team and read an interview with one of our lead engineers, Simon!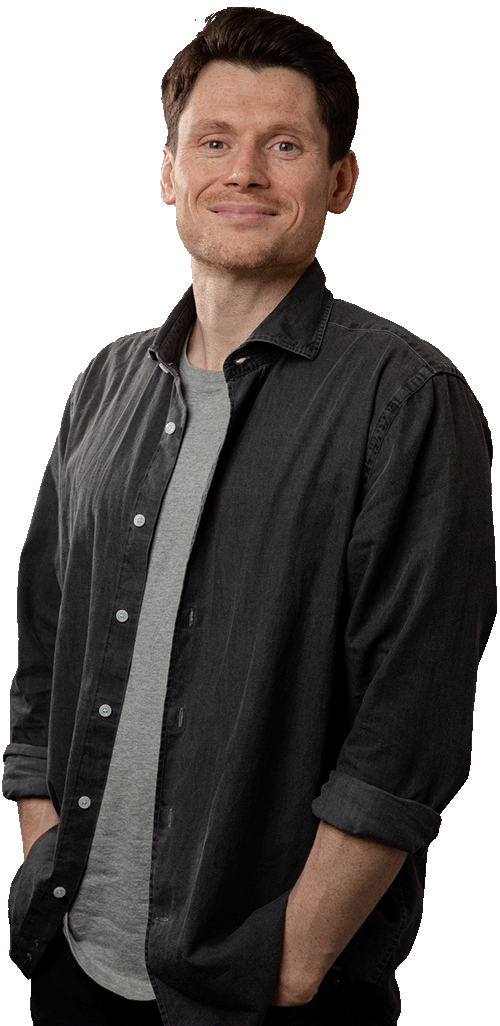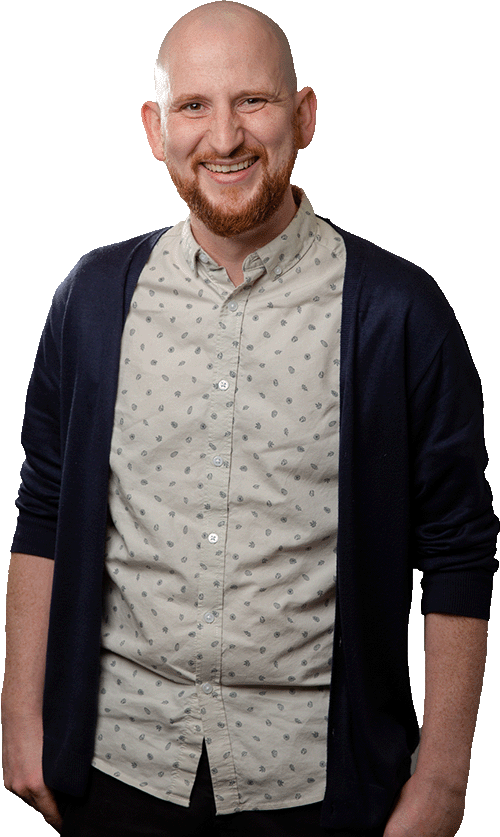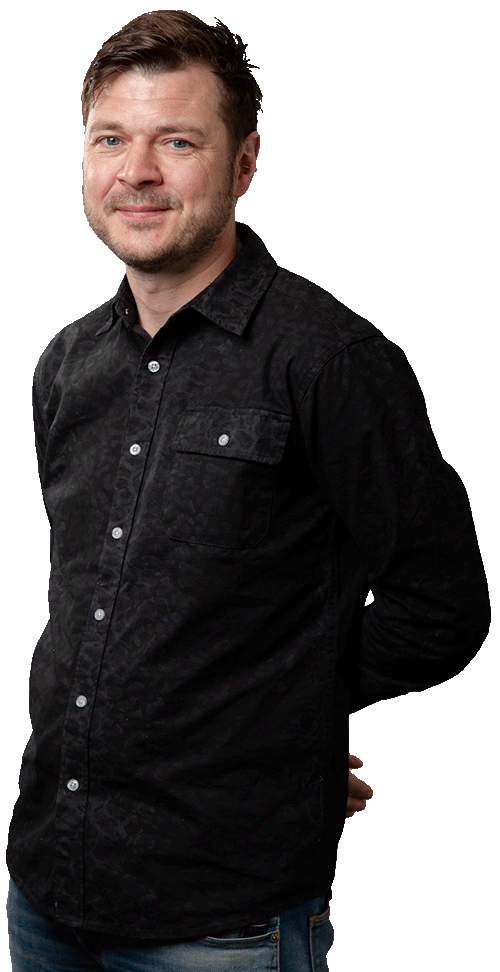 Get in touch for a no-obligation conversation about your business challenge.
If you simply need something 'developed', Codiance may not be for you! Though if you need support in solving a problem with bespoke software, we'd love to speak more.
get in touch with us now