Integrating NHS data, lab data and customer data for COVID testing at a high-street pharmacy
A lightning fast system
That supported hundreds of bookings per minute
Impenetrable security
With realtime forensic monitoring and response
Zero downtime
With automatic deployment of code
PDX Ltd: The Experts In Personalised Diagnostics in the Health Sector
We've all had to make important decisions based on the most up-to-date Covid-related information. Whether planning your next holiday, or the government strategising lockdown rules; relevant, timely and accurate data is critical in decision making. 
So when we had the opportunity to help national pharmacies improve the quality of their rapid covid testing, we were all-hands on deck.
PDX are experts in the collection, interpretation and delivery of health data between individuals and health institutions. With partnerships in place with all the major UK testing facilities, PDX is uniquely placed to help a multitude of health providers dramatically improve any type of testing program.
When COVID-19 testing became a priority in the UK, high-street pharmacy brands turned to PDX to implement their programs. The PDX enterprise system and CMS was about to face a level of demand that hadn't been seen before. The infrastructure was critical.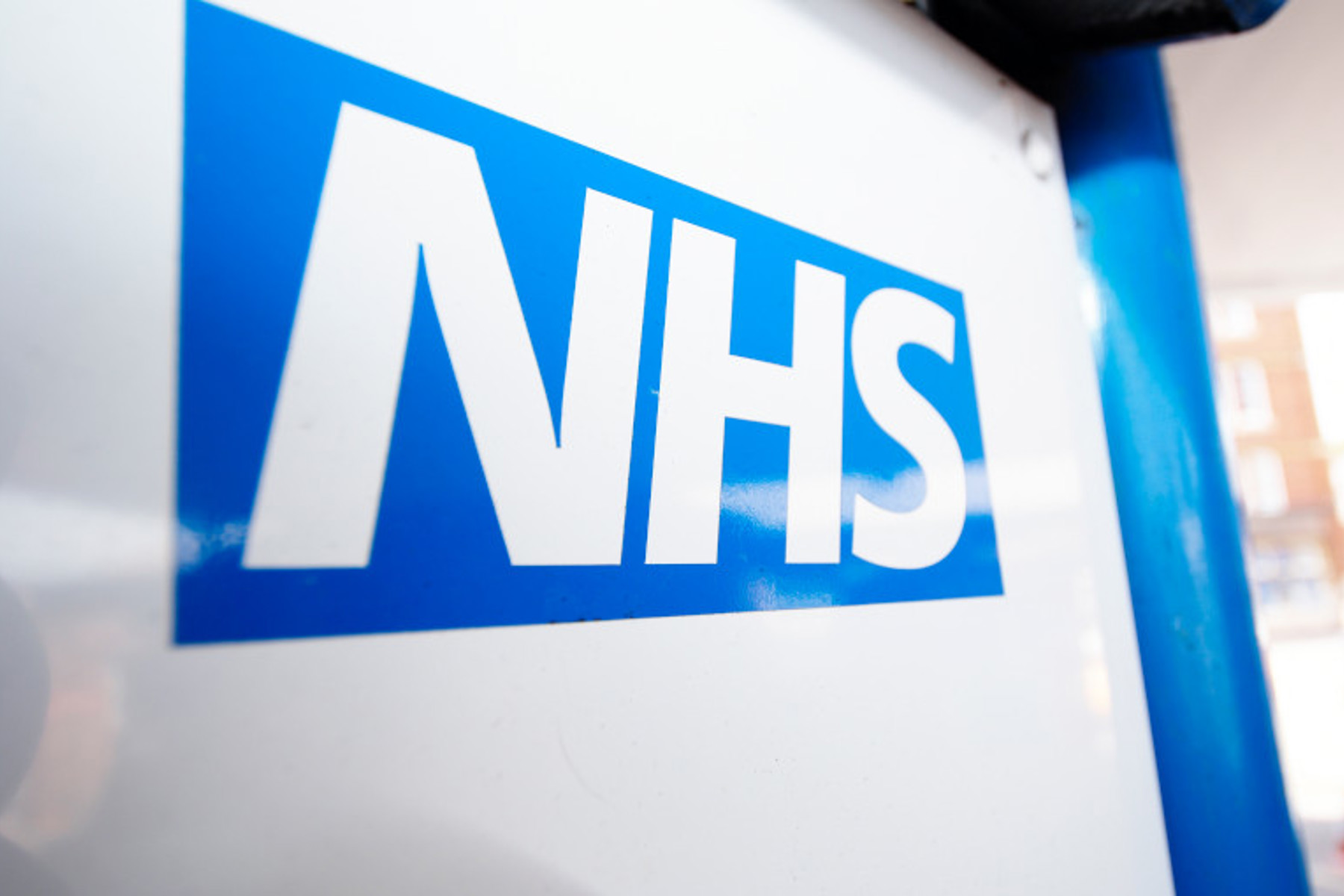 Security, Robustness And Speed
This was where we could help. The solution itself was only half the battle. However, there were three time-critical elements that would ensure the PDX COVID-19 system was ready to go from day 1.
On The Fly, Secure Traffic Management
With so much realtime processing of people's data and test information, we needed to proactively manage security and conduct forensic analysis of the traffic on the fly. We wanted to be able to spot and prevent suspicious activity as it happened. Implementing a configuration of Azure Sentinel as a Security Information and Event Management System (SIEM) was critical in achieving this - a particularly complex challenge due to the sheer breadth of its scope.
An Enterprise CMS System That Couldn't Be Down
This system could not go down. People across the UK and Ireland were relying on the information we were processing to make decisions. Secondly, any moment of downtime would directly impact sales and erode trust in the system. 
This is why we created a completely redundant infrastructure, including a geo-redundant database. No matter the scenario, this system would keep running. All the data would be safe.
Not only did Codiance build us a speedy, bullet-proof system, they also created all the documentation required to keep each national pharmacy brand confident that we could deliver a reliable and secure service.
Andrew Halliday, CEO, PDX
Automatic Deployment Of Code
Every enterprise system requires optimisation. Particularly when new, certain problems only arise once live.
This system could not be taken down for updates, as traffic was high even at night. We therefore used Automatic Deployment Slots - an approach that meant new updates could be shipped without downtime.
This proved to be a worthwhile undertaking. At the height of demand, there was a change to how test results needed to be received within the app. We were able to apply a patch instantaneously, without any manual support or downtime.
Millions of tests and counting…
We're proud to have helped individuals and businesses keep track of vital decision-making information. We're incredibly proud of the work we've done here.
This is of course just a snapshot of how we approached this challenge. To find out more, or discuss any challenges you face, please get in touch!
make us part of your journey
We're always keen to speak to people about their exciting ideas.
Please get in touch for a friendly, no obligation conversation with one of our engineers.
Get in touch with us now