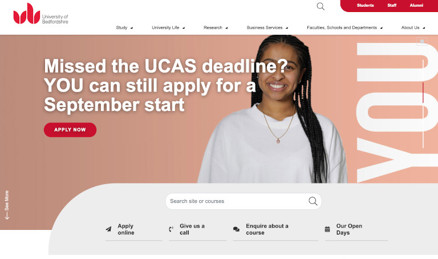 We dig deep and uncover the fundamental elements of your systems
Whether new or old, every system has multiple elements - systems within systems. We pride ourselves on understanding the details of every system before we build.
Our people centric + data approach ensures we challenge assumptions to ensure each element serves its users best.
see how our eye-tracking study transformed open day attendance for the university of bedfordshire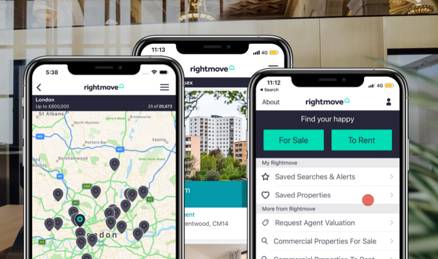 We've built integrations for some of the world's largest commercial property platforms
From custom integrations with Regus, Rightmove and Zoopla, to bespoke credit checks for office developers, we show you the true benefits of bespoke enterprise solutions to drive your business forward.
We consider how each bit fits together for you. We look for ways to make it run smoother and make better use of the data you have. We ensure every solution answers your business challenge and puts your people at the centre.
see how we integrated rightmove with instant offices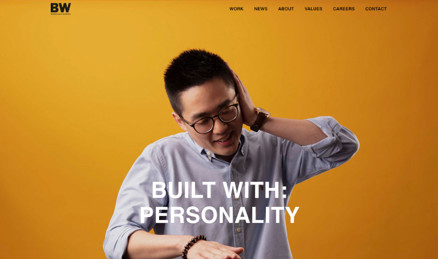 We become a part of your team to unlock opportunities for you
For many of our clients we're more than an extension of their team: we're a part of it.
Whether you're a Codiance Higher customer or we're building your enterprise system from the ground up, our engineers are the faces of what we do. There's no intermediary to liaise with and we're always on-hand to support.
see how we helped bw unlock better decision-making with multiple integrations