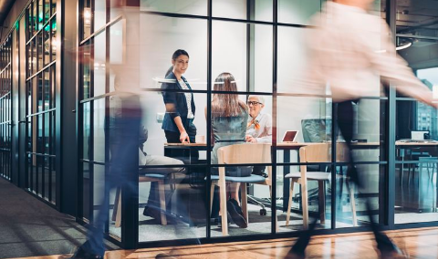 Focused on discerning the fundamental elements
Whether new or old, every system has multiple elements - systems within systems. We pride ourselves on understanding the details of every system before we build.
And with our people-centric approach, we can help you navigate each element to ensure it serves your users best.
See how Codiance Discover can refocus your existing systems.
codiance discover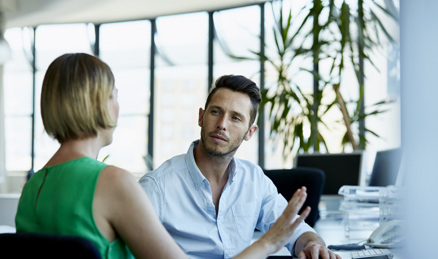 We work to truly understand your business objective
We're more than expert developers. We're system engineers.
All our projects begin with understanding the central business challenge your system is helping to solve.
We look at how you integrate your online and offline practices to ensure every solution is people-centric.
get in touch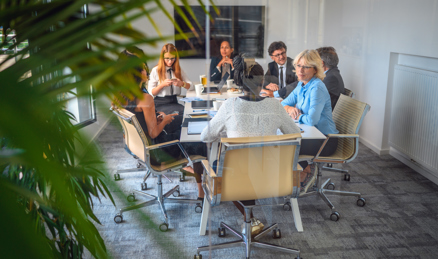 Indistinguishable from your internal team
For many of our clients we're more than an extension of their team: we're a part of it.
Whether you're a Codiance Higher customer or we're building your product from the ground up, our engineers are the faces of what we do. There's no intermediary to liaise with and we're always on-hand to support.
See how we support people-centric systems with Codiance Create.
codiance create