How We Helped Everest Build A People-Centric Sales Tool That Could Be Used Anywhere
Dramatically reduced
human error and the cost of fixing mistakes.
A 'work anywhere' solution
that considers the real practicalities of onsite selling.
Putting customers
and salespeople at the centre of the system.
Simply Add To Basket
Shopping has never been easier. A purchase can be at your door within a few clicks. You're in complete control. However, when it comes to making long-term changes to your home, an online purchase doesn't work. People want to be guided. They want to be confident they're making the right decisions.
Everest Windows
Whether it was their secondary glazing products in the 60's, sliding door innovations in the 70's, or driving the insulation revolution of the 90's,  Everest Windows have quite literally changed the face of homes across the UK. They have been market leaders in every decade, carefully guiding customers in making the right decisions.
A Process With Friction
Purchasing windows will always contain some complexity that requires home visits and consultations. Traditionally, a window install looks something like this:
CUSTOMER VISIT
VIEW BROCHURE
CHOOSE FRAME, MATERIAL, LOCKS, HANDLES AND COLOURS OF EACH
MANUALLY CALCULATE PRICE
CALL FOR CREDIT CHECK
PRINT ORDER
SURVEYOR VISIT, CORRECT MISTAKES, DISCOUNT + RE-PRICE
The process had several opportunities for errors. When browsing a brochure, it's difficult for customers to picture the various build combinations on offer. Certain combinations were also not technically possible. This often resulted in a discount to fix mistakes.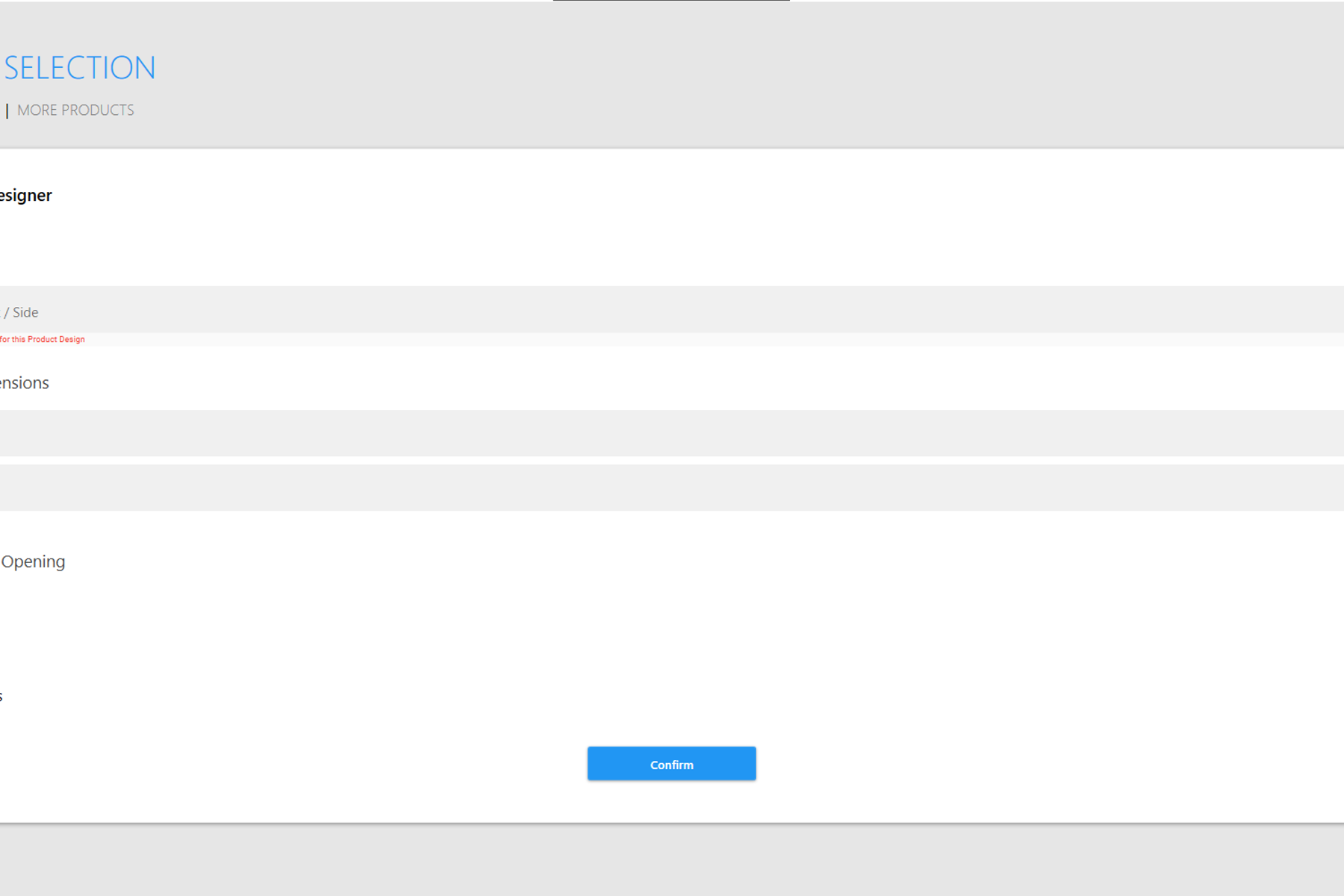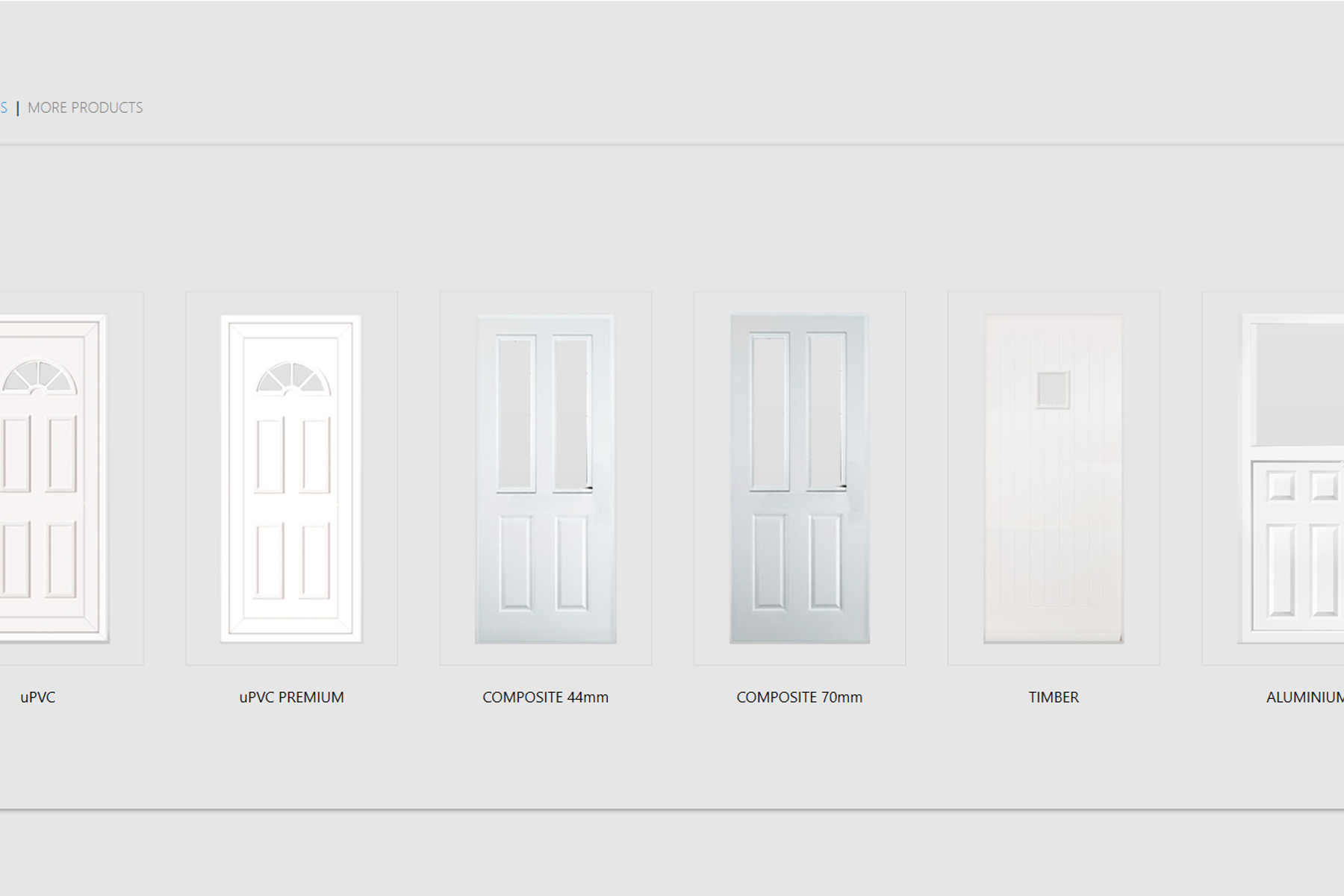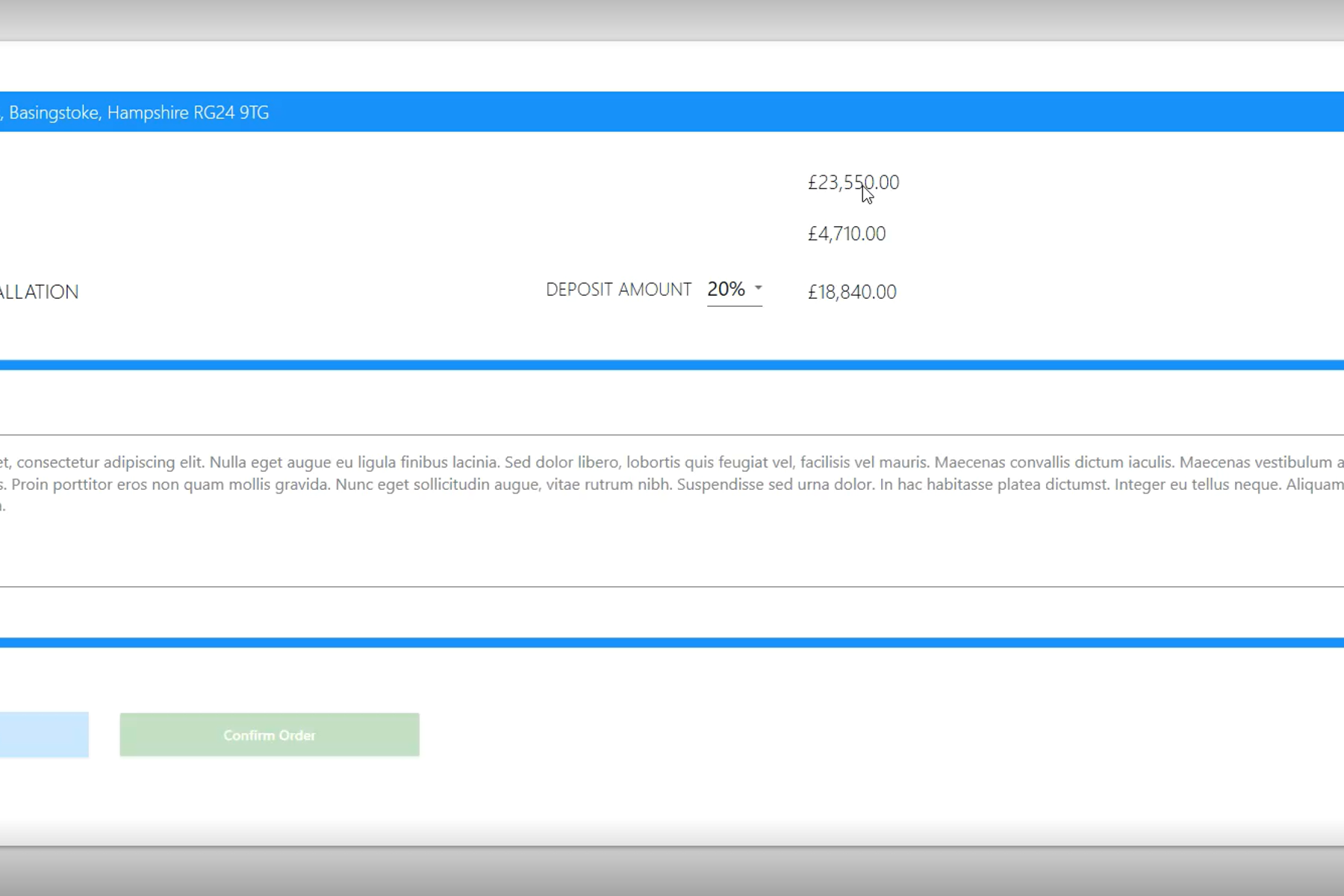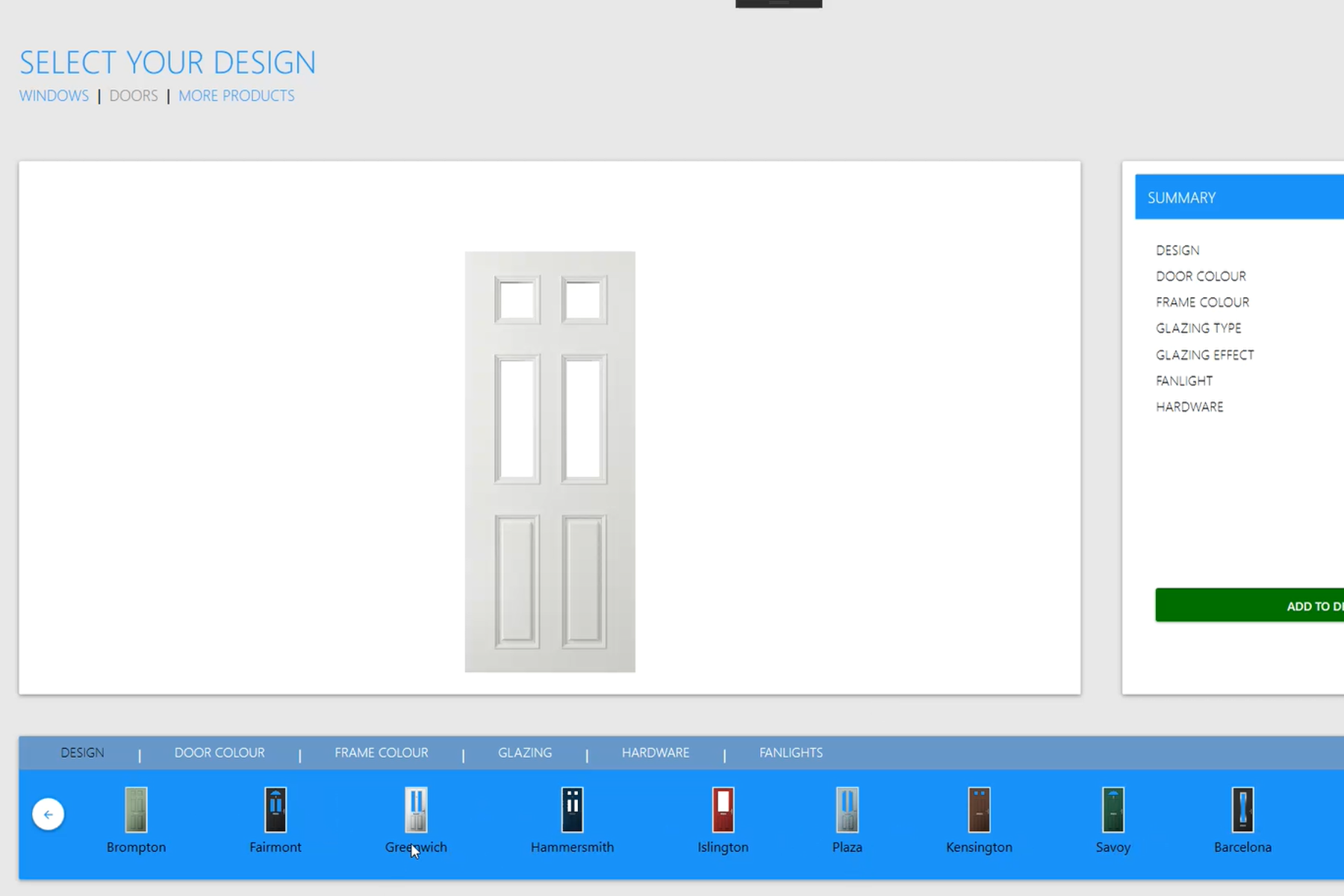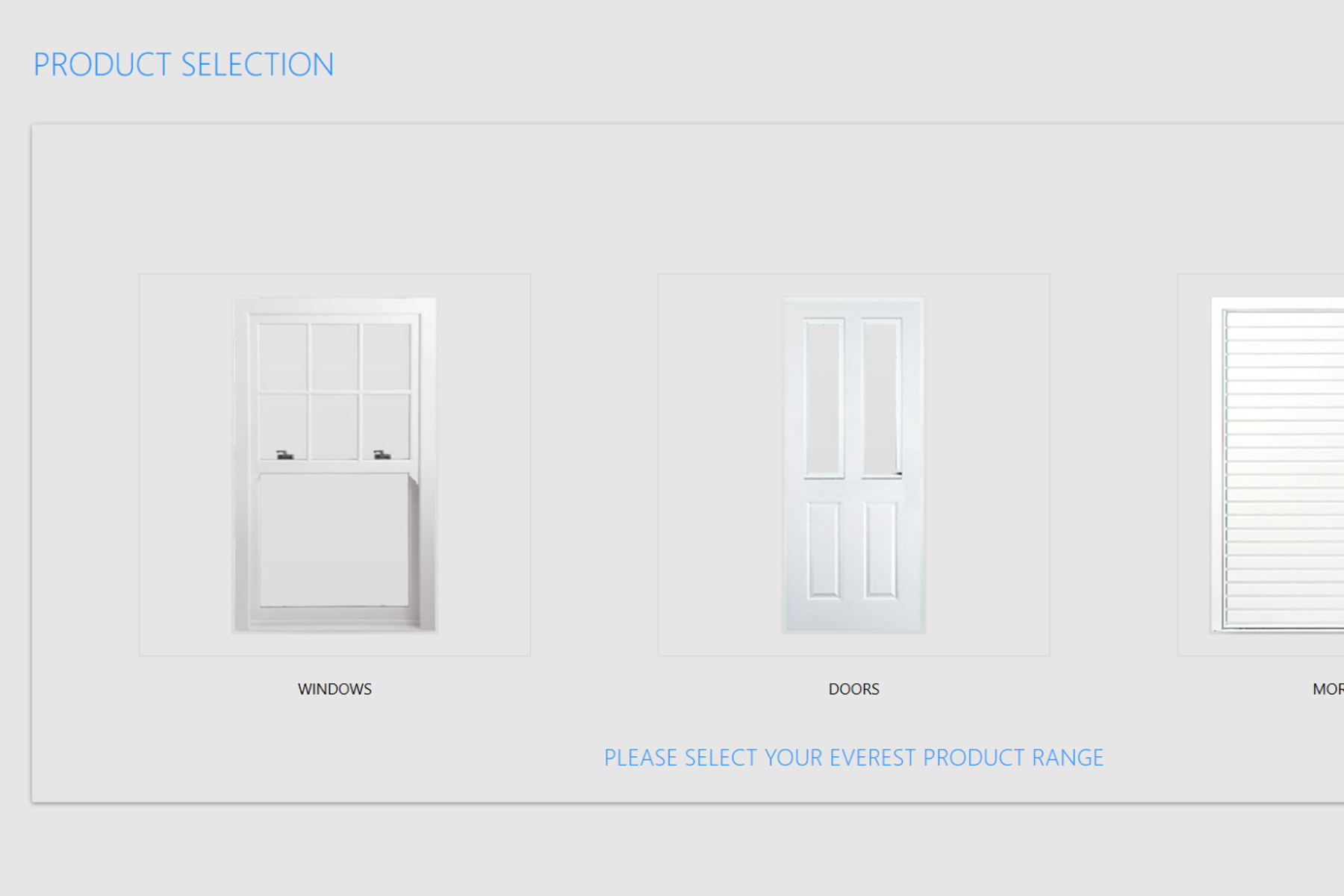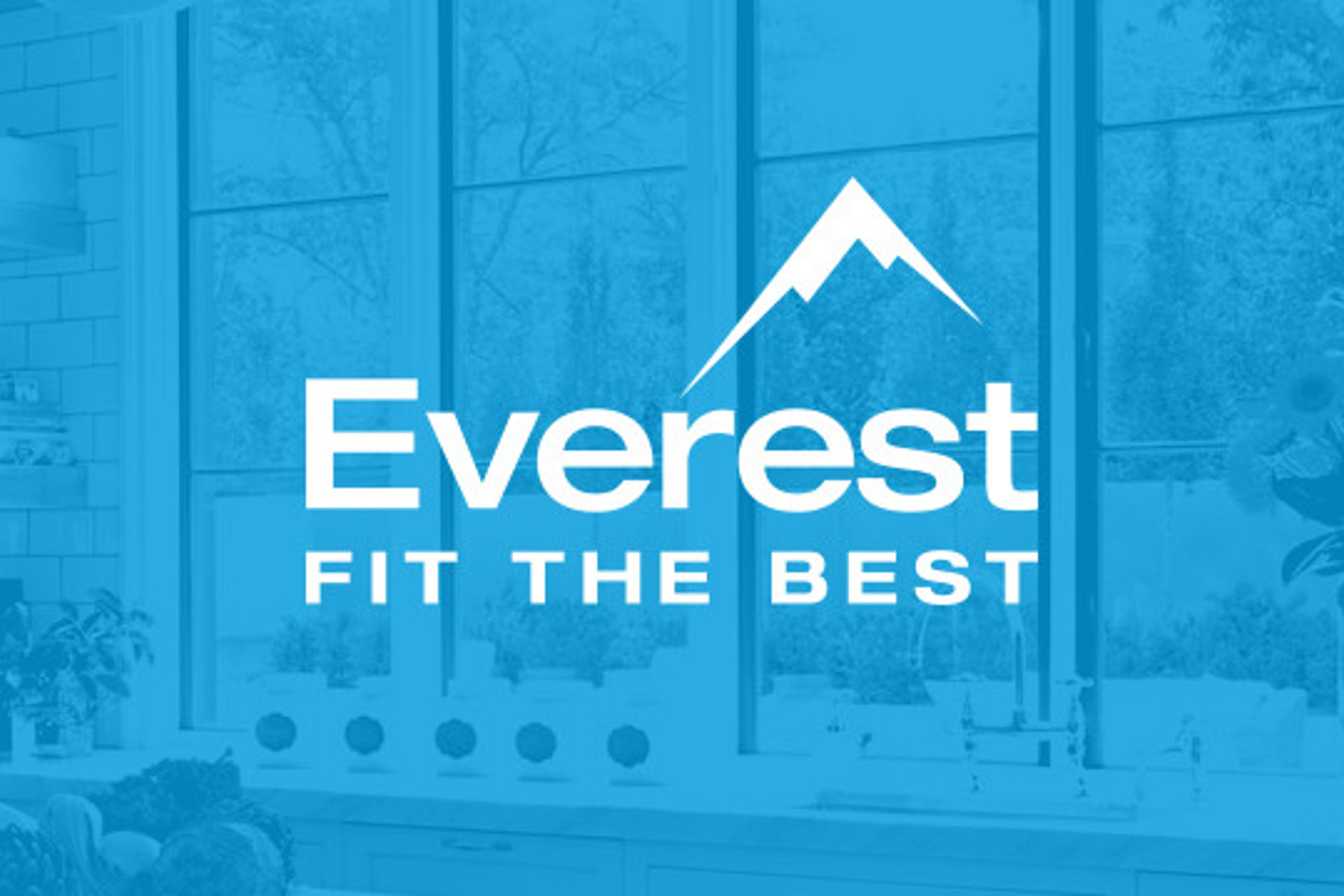 How We Built A Truly People-Centric System
When building a system, we don't simply look at the functions you need. We look at how people physically use them. This is particularly critical when a system is mobile and functioning within a customer's home. We made three fundamental decisions:
A single Interface that dramatically reduced discounting
At its heart, the system contained a database with over 5 million product combinations! Preventing incompatible combinations was the most complex challenge. However, solving this had a dramatic impact on the potential profitability of each sale.
The system didn't stop there. Customers could now visualise their choices on-screen, be credit-checked, and sign a contract within the same, people-centric system.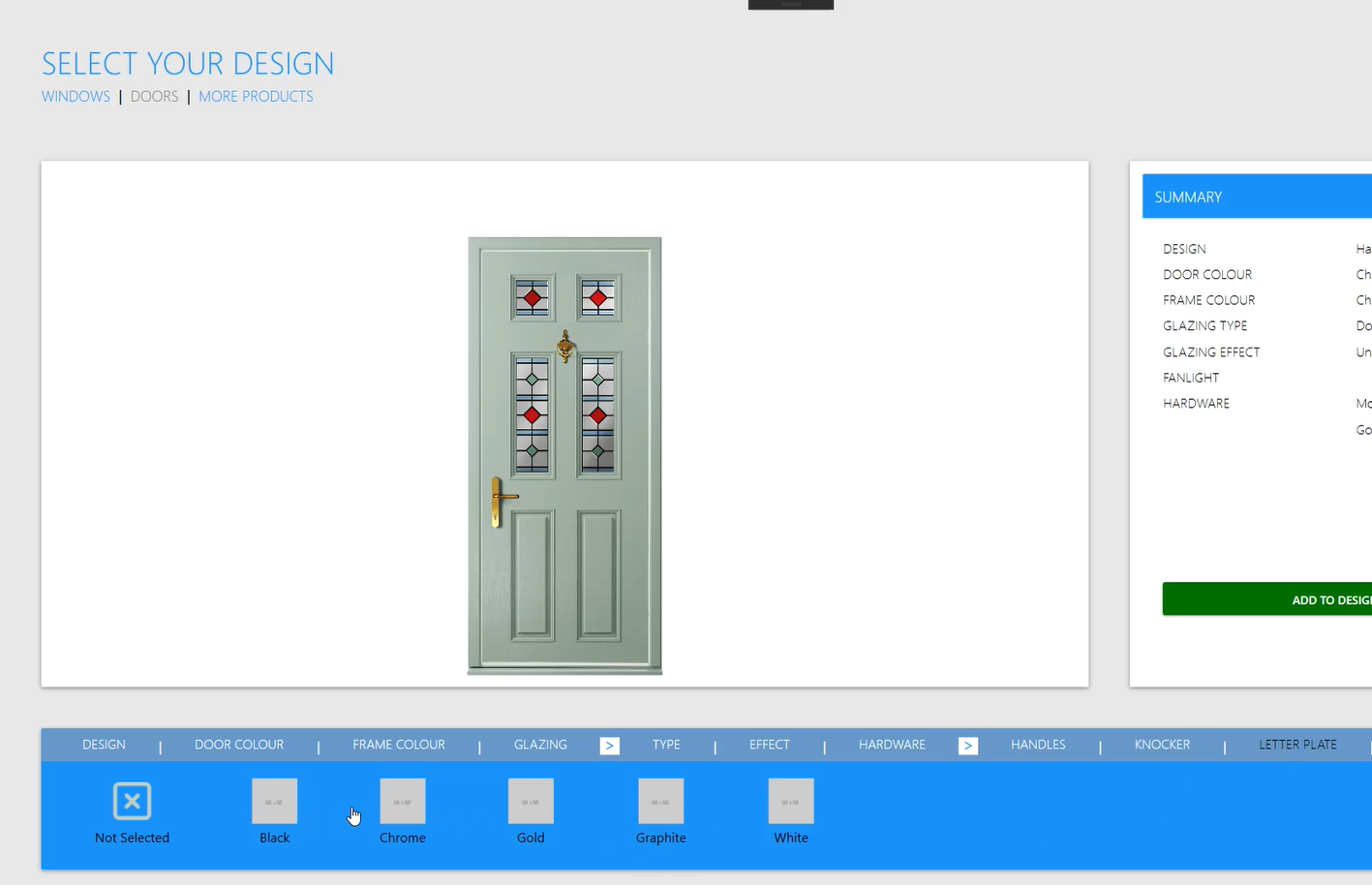 Offline, Work-Anywhere Availability
The simplest (and most fashionable) option would be to host everything in the cloud, ensuring a constantly updated database. This would also minimise the demands of the device being used. In reality, homes have connectivity dead-spots, and asking a customer for their wifi password would be insecure. 
We made the decision to store everything in memory on-device. This resulted in a major technical restraint to work within.
In essence, when there was a connection to the internet, we would download the latest product database, latest appointments and any updated promotions. Even if the latest version had not been downloaded, the end customer would receive a seamless experience.
Customer Confidence And Speedier Sign-Off With Visualisations
When using a printed brochure, customers would have to imagine the design choices they made. This reduced speedy customer sign-off. Therefore we felt it was essential to have photo-realistic images of every design option. 
We required thousands of images that could be built up into every combination. With our 'everything working offline' restraint, we needed to find a way of minimising file size. Here we worked with a digital imaging partner with industry expertise in image file size. They found the perfect balance between quality and file size.
This was a complex front and back end build, however we've created something that's simple to maintain and has the people using the system at the centre of its design.
To find out more, or if you'd like to discuss your own project, please get in touch!
make us a part of your journey
We're always keen to speak to people about their exciting ideas.
Please get in touch for a friendly, no obligation conversation with one of our engineers.
Get in touch with us now