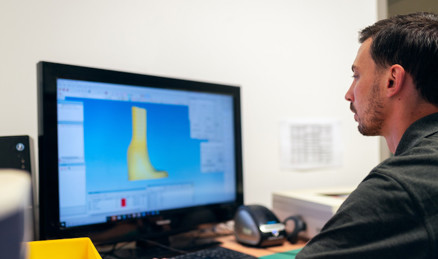 Helping you define the requirements for people-centric solutions
How teams and customers interact with systems is the central focus of our design process. Whether it's an end-to-end platform for your onsite sales team, or a better way of managing your assets and workflow, our people-centric approach is focused on helping you solve the fundamental business challenges of your business.
Let us help you define the requirements for your people-centric solutions.
see how we helped an orthotic manufacturer shape the solution they required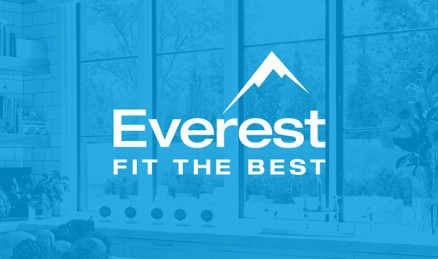 The challenge before the spec: we don't just follow instructions
We're more than expert developers. We're system engineers.
For all our Create projects, we begin by understanding the central business challenge your system is helping to solve.
By looking at how you integrate your online and offline practices, we can use our own expertise to help you spec a people-centric system that excels.
see how we helped everest build a sales application that could be used anywhere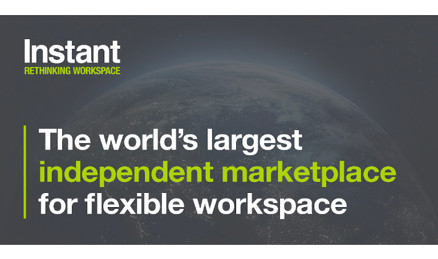 A clear pathway to a scaleable, people-centric system
With Codiance Create, we're focused on building a clear, scaleable pathway to a people-centric system that excels.
By discerning the central challenge to overcome, whilst helping you define the requirements, we ensure you create people-centric systems that scale for your teams and customers.
see how we helped instant offices scale globally