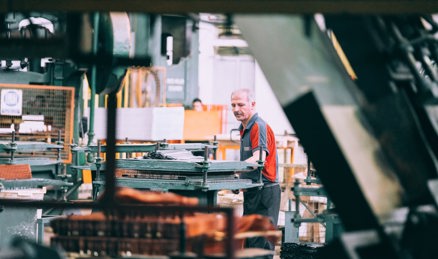 Supporting your digital transformation
The next two years are critical for manufacturers. We can help you to improve the flow of information, minimise the manual management of orders, and maximise your supply chain and delivery system.
understand the opportunities to increase your roi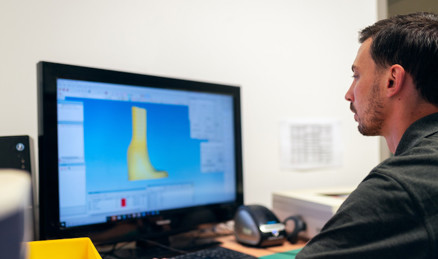 Helping you to design a strategy
Do you need to better interface with your accounting and stock packages? Do you have custom resource management requirements that you can't find off the shelf? Do you need an automated way to track deliveries and plan routes? We can work closely with your operations team to understand your bottlenecks and create solutions designed specifically for you.
see how we helped an orthotic manufacturer shape a solution to their challenges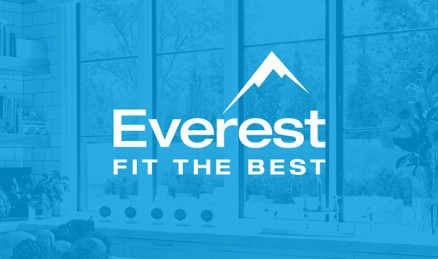 Automating and integrating every aspect of your process
We can help simplify the workflow and information sharing between departments on and off the plant. We can integrate legacy systems and datasets in a way that cuts out human error and manual data entry.
see how we helped the everest salesforce configure every product option to customer in their home