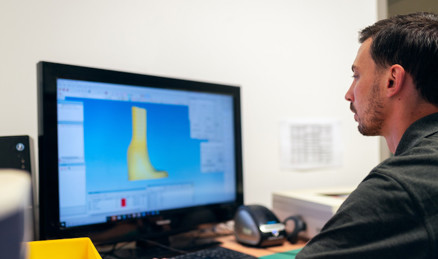 Let us help you define the problem that needs solving
We're more than expert developers. We're system engineers. We go beyond the naughts and ones of system design and optimise how a system interacts with its environment and people.
We begin by understanding the central business challenge your system is helping to solve. We look at how you integrate online and offline practices, ensuring every solution is optimised for the real world.
see how we helped an orthotic manufacturer shape the solution they required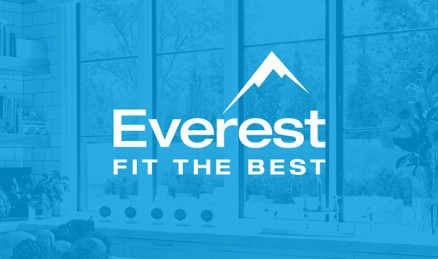 Focused on discerning the fundamental elements
Many of the existing systems we work with lack the documentation or understanding of how each element interrelates.
The first step of any Discovery project is understanding exactly how your existing system works and how people use it day-to-day.
see how we helped everest design a sales application that could be used anywhere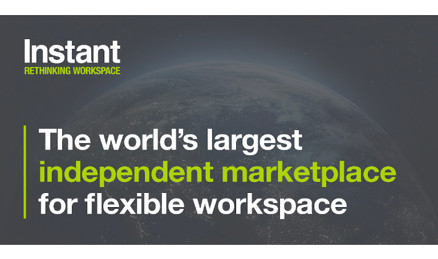 Designing solutions that scale with you
With Codiance Discover, we're focused on creating a clear, scaleable pathway to refocus and maximise your existing enterprise systems.
We ensure you move forward with people-centric systems that truly solve the fundamental challenges of your business.
see how we helped instant offices scale globally