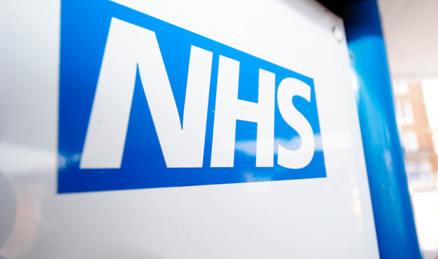 Pull secure data together and ensure it's always available.
At Codiance, we're experts in creating fast and secure connections between your many sets of data. No matter the age or the format, or the means of access, we can connect your data to the places you need it to make decisions.
see how we integrated nhs, lab and customer data for covid testing for a high-street pharmacy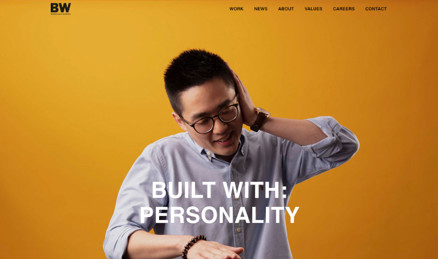 Let us help you to make better decisions
Making decisions at the right time based on the right information can be critical. As well as pulling information together, we can create systems that display it in the most effective way for your organisation.
see how we helped bw unlock better decision-making with multiple integrations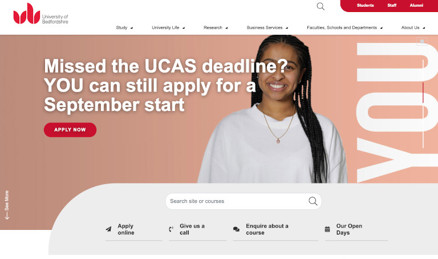 Always on, ensuring you never miss a beat
We've built integrations that are designed for high-demand events. We can help you to build the cloud infrastructure to support your business and that of the customer.
see how we help universities build integrations that scale with demand