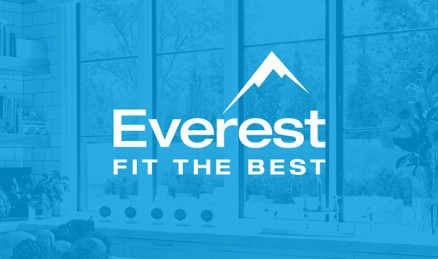 Applications designed with your specific workflow in mind
With a bespoke application from Codiance, we can build functionality that mirrors your teams behaviours. No more changing your behaviours to fit the system. We build systems that fit around you.
see how we helped everest build a people-centric sales tool that could be used anywhere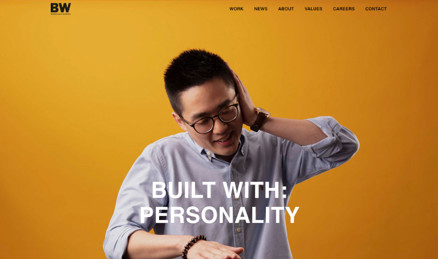 Gain tailored functionality suited to your needs
We can create bespoke applications with functionality that is tailored to the specific needs of your business. If you need to integrate another data source, or include a billing field that only you use, we can give you exactly what you need.
see how we built a custom interface that allowed bw to make better decisions from one view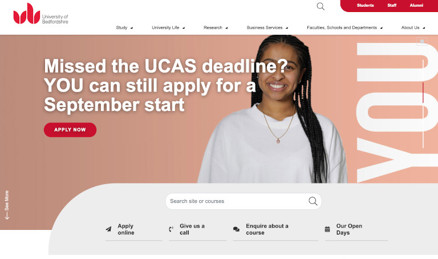 Applications that can scale with you
We can build bespoke applications that scale up and down with your needs. As your business grows and you need more features, we can build this for you. By building on industry standards, you can always be sure your application can be developed by us or someone else.
see how we universities scale their platform for high-demand events